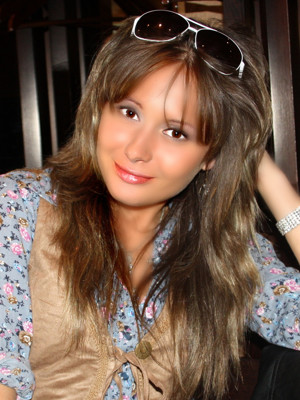 Lavish mouthful for hot chick on video

This is the hot chick movie that is featuring a beautiful amateur pleasing boyfriend with the extreme deep throat and intense pussy fuck. The most exciting scenes are in the end where babe gets her first lavish mouthful.

I bet this sassy blondie will never forget her exciting sex debut with bondage! The hot chick agreed to this after her horny boyfriend massaged her wet pussy with a vibrating sex toy and got her extremely turned on.