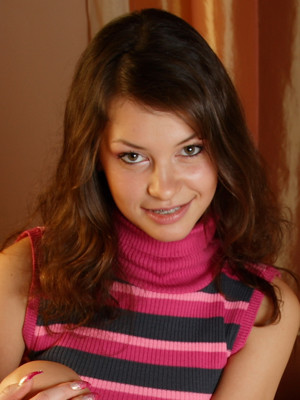 Some moments are so precious that it's a shame not to film them! Luckily, first time sex on camera will never be forgotten 'cause you can watch this beautiful movie over and over again

How to attract a girl and bang her

You think hot sexy girls are very fussy and do not have sex with horny strangers? Wrong you are! This gorgeous brunette was damn easy to seduce, and she even went for making an amateur sex film!

If you enjoy watching sexy amateur chicks fucking then you're gonna love this video! This babe is hot, sexy, lustful and very dirty. Her enthusiasm and drive make this love doll porn really special!